one container of Unprinted Aluminium foil paper shipped
22-01-2021
company profile
Qing Zhou Heli Packaging New Material Co., Ltd. is a joint venture with Hong Kong which specializes in developing and producing materials of package and print. The company has most advanced multi-grade joint squeeze-lamination production lines, dry-wet joint lamination production lines ,multi-color flexographic printing
machines in the100,000-grade-purification workshop of 6000 square ,and also owns a strong technological force for developing and skilled workers.
The company's main products are
(1) packaging materials for medical items: disinfecting prep pad, wet disinfecting wipe, fever-reducing pad, paste, and other wipe pieces etc. ;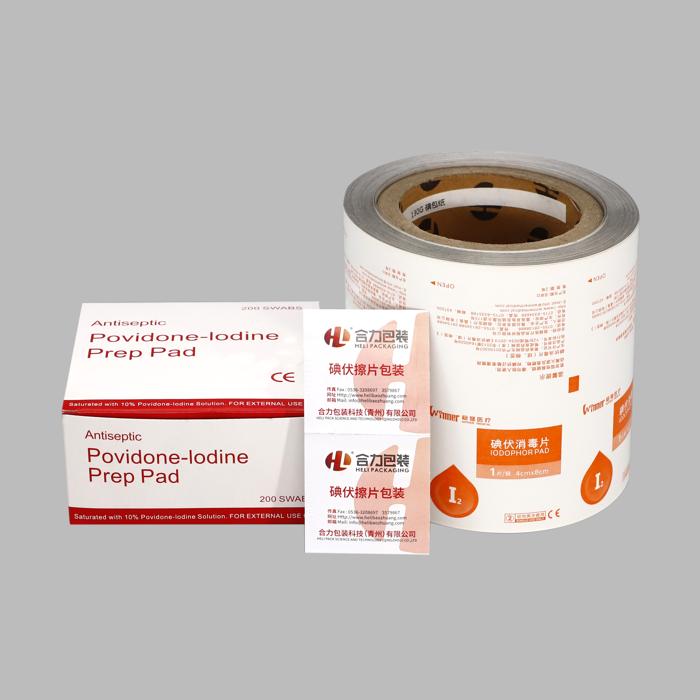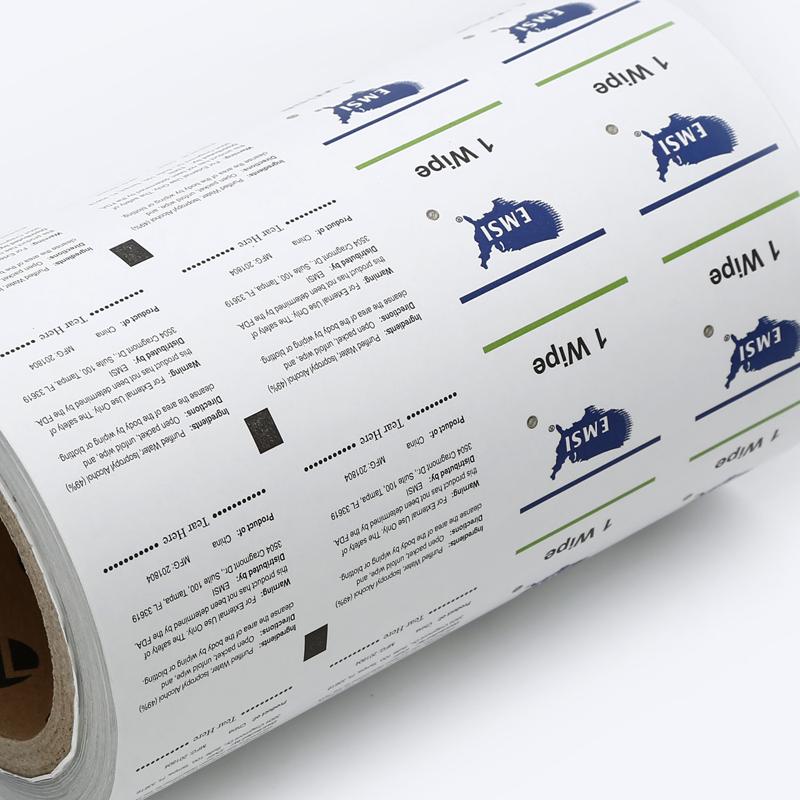 (2) packaging materials for milk, beverage , juice and liquor,etc.;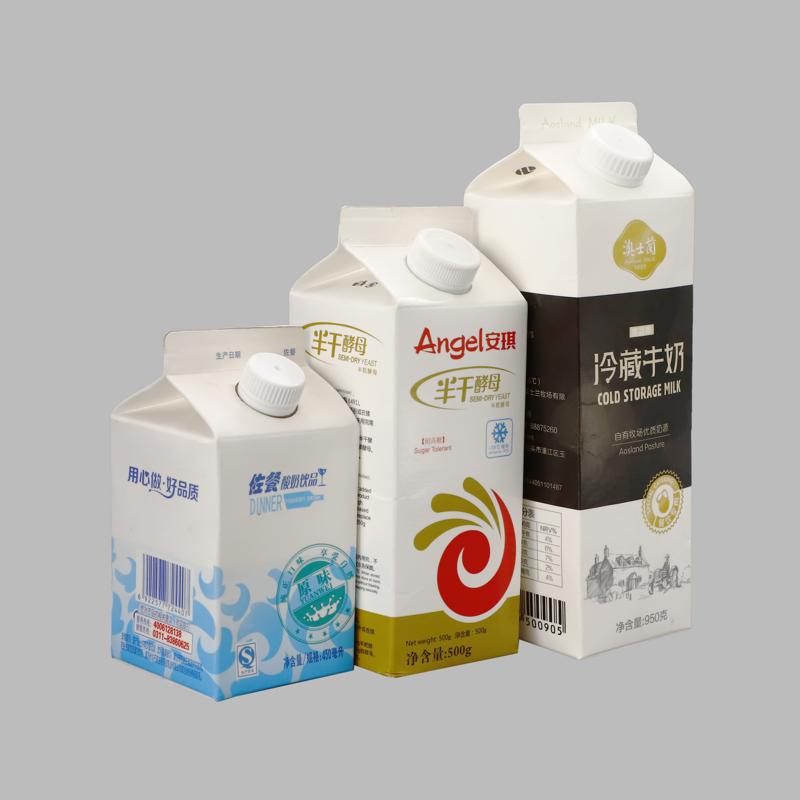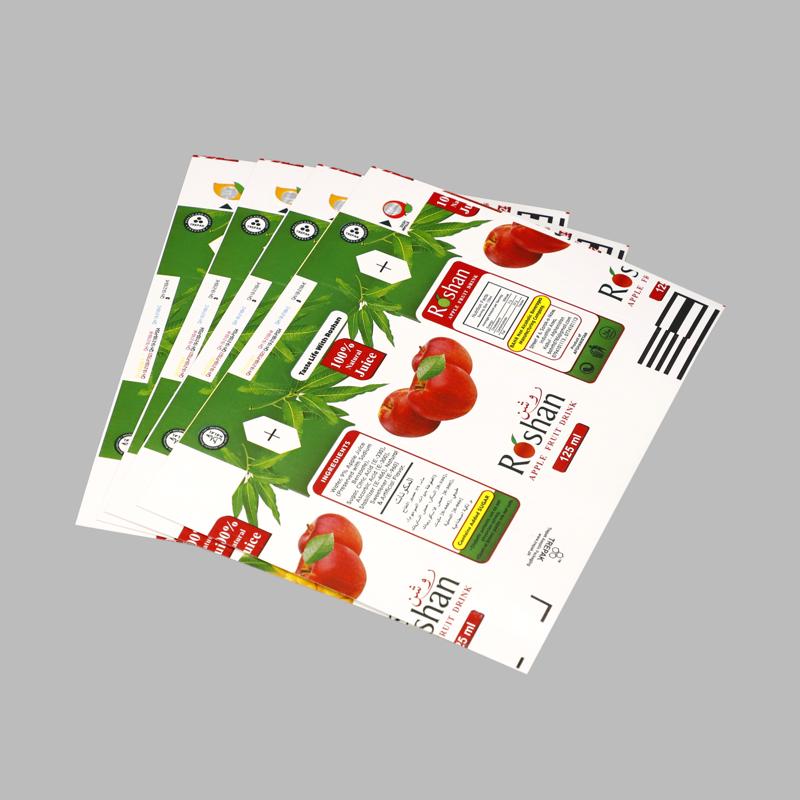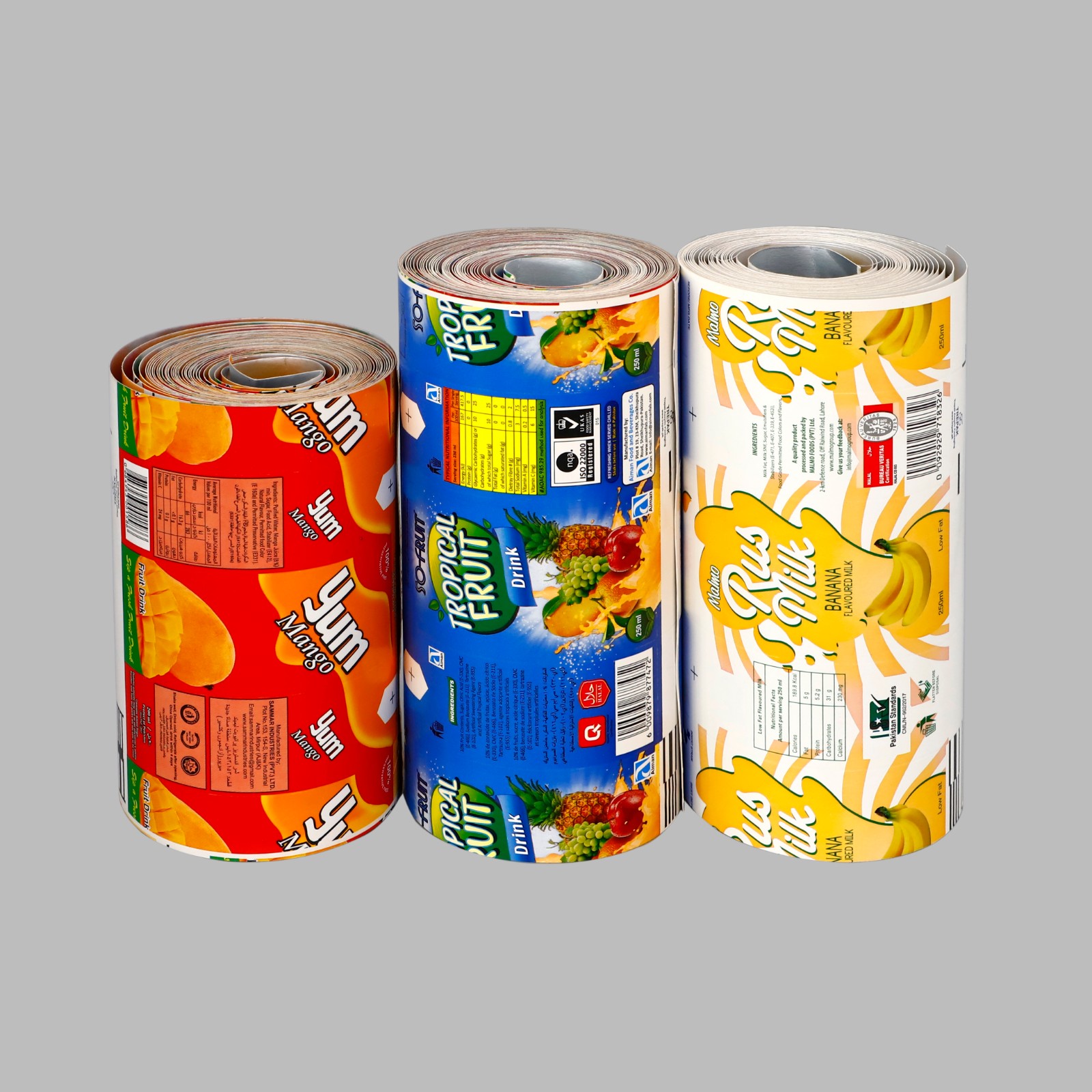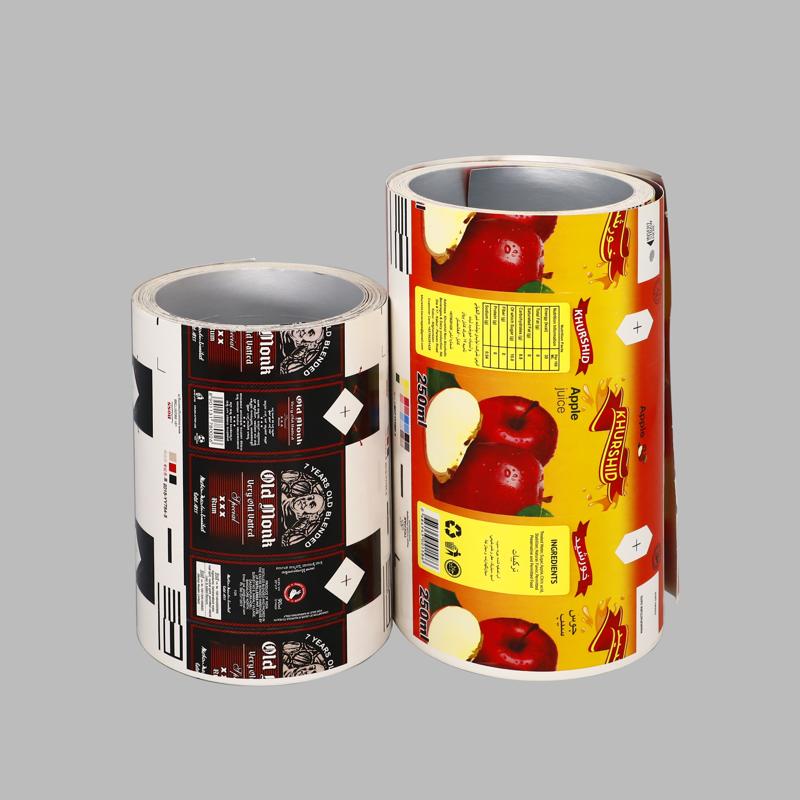 (3) packaging materials for food : the cover of instant noodle bowl ,sunflower /water melon seeds seasoning ,etc .The packaging materials are printed with water-bases ink which is eco-friendly.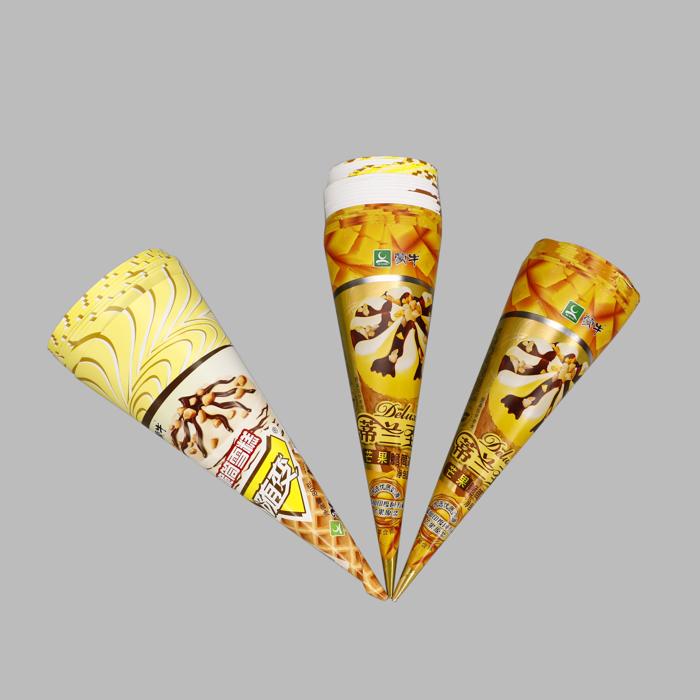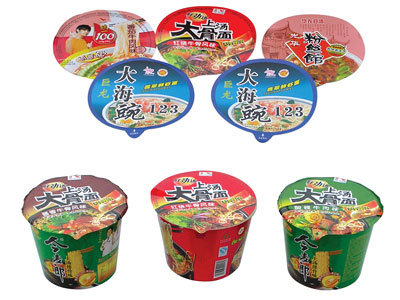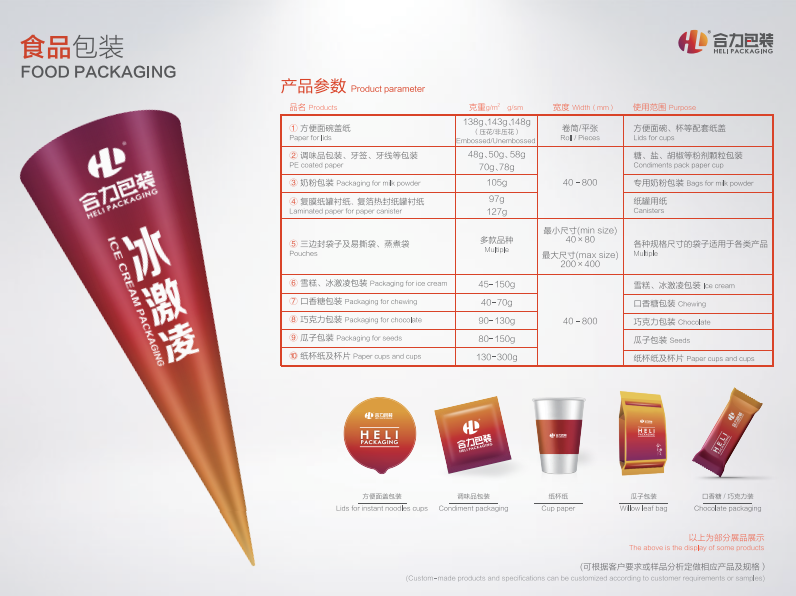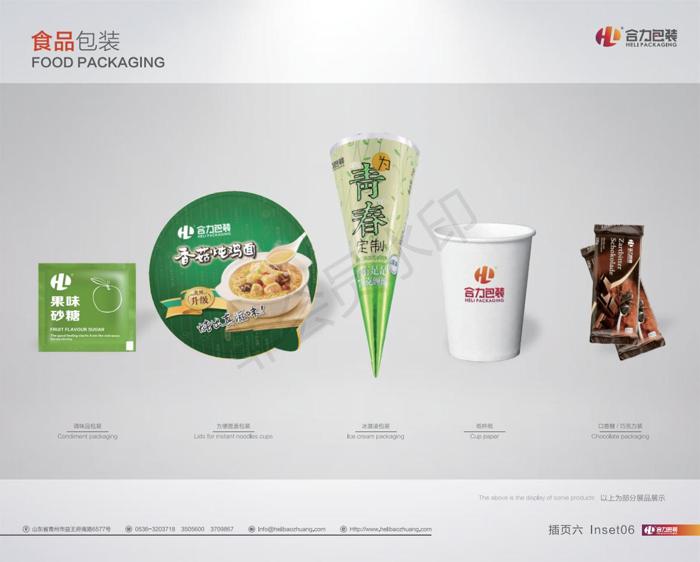 Our company has strict systems of quality control and guarantee, therefore got the certificate of ISO 9001 in2004 and the certificate of QS in 2008.It owns large-scale production capability and perfect after-sale service .Thus our company is one of best choices in the packaging and printing industry.
The company's commitment is persevering development and pool strength to create greatness .It has been creating and managing with delicacy, thus has been developing in extra-speed and won the good credit. We are ready to sincerely cooperate with friends in the same and similar industries to create a shining star in the packaging industry.

our company' panoramagram
scan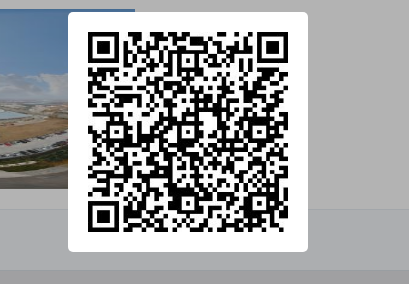 production line
Composite machine
cutting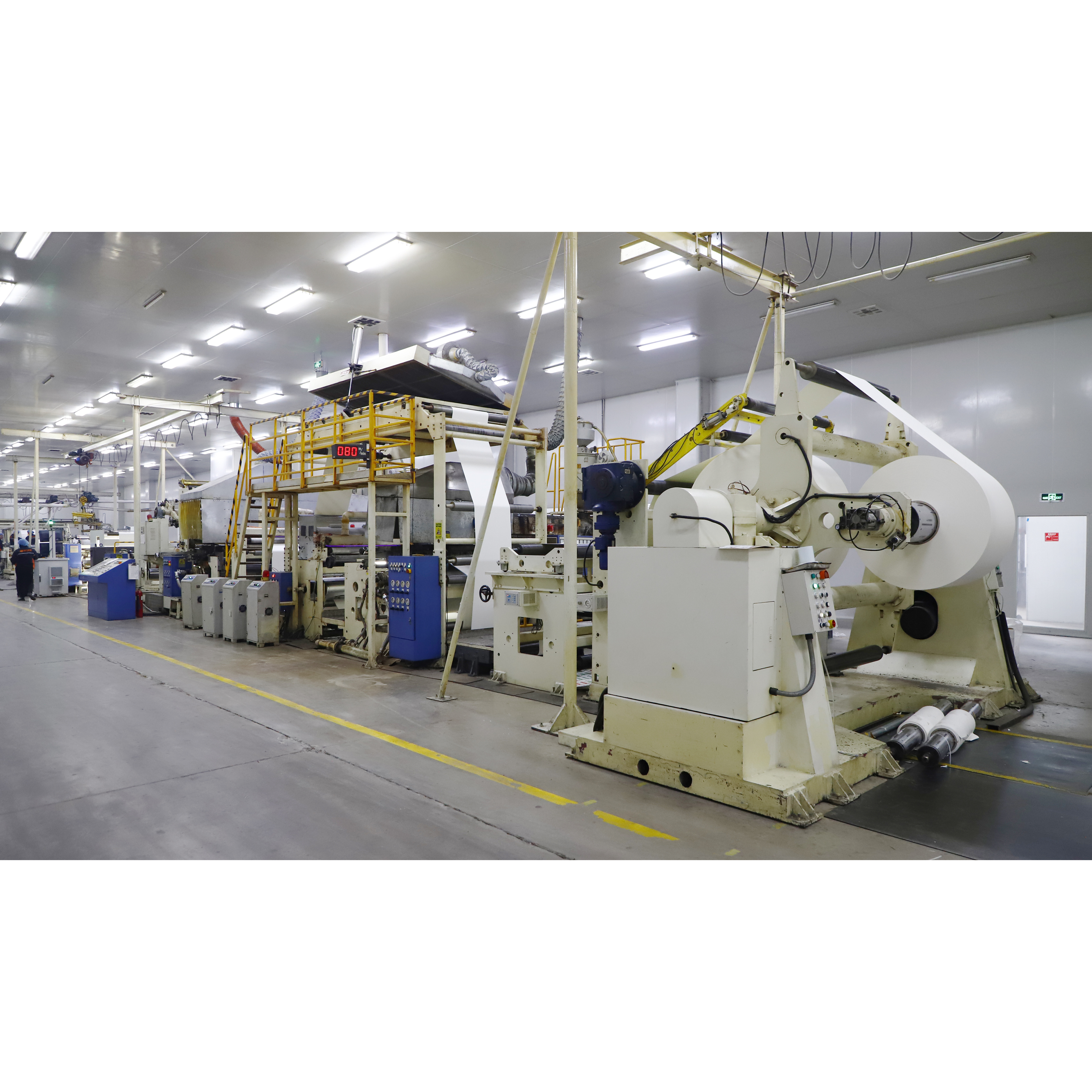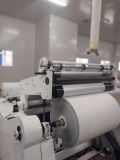 packing